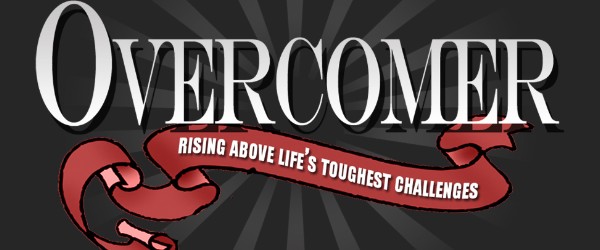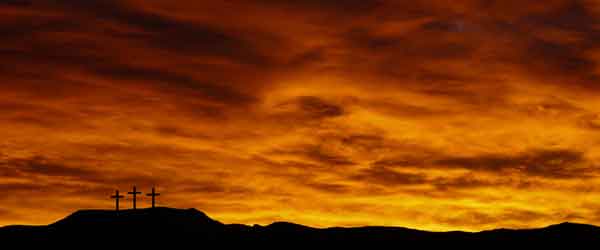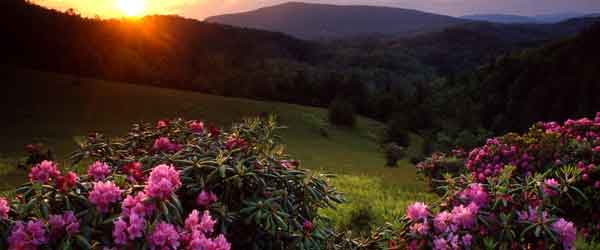 Preaching the Glorious Gospel that leads to Heaven's Harbor

Lighthouse Baptist Church located in Panama City, Fla., is an Independent, Fundamental, King James Bible believing body of Christ, always striving to reach the local community with the glorious Gospel of Jesus Christ through his power, wisdom and love. Our church is alive and well, soul-winning to teach people about the Savior of the world, the Son of God, the Alpha and Omega, the great Almighty God! We are a friendly and welcoming church family who sends a personal invitation to bring and lead our friends to know, grow and glow in Jesus Christ.

Lighthouse Baptist of Panama City, Fla., invites you to attend our services and see that God is still on the throne. Are you lost at sea? Reach out, He is still walking on water. Life is a mountain to climb and you need Jesus holding your hand, because you can never get to the top alone, friend. Come learn how God can work in your life with the blessed assurance through Faith.


The time is now. When the clock strikes zero, it will be too late. This is the hour for everyone to repent and ask Jesus into their hearts. He is knocking and wants to come in to dwell and sup with all his children. Whether you are a new Christian or a disciple that has strayed away, join us and become a new creature in the Word of God before Christ returns.