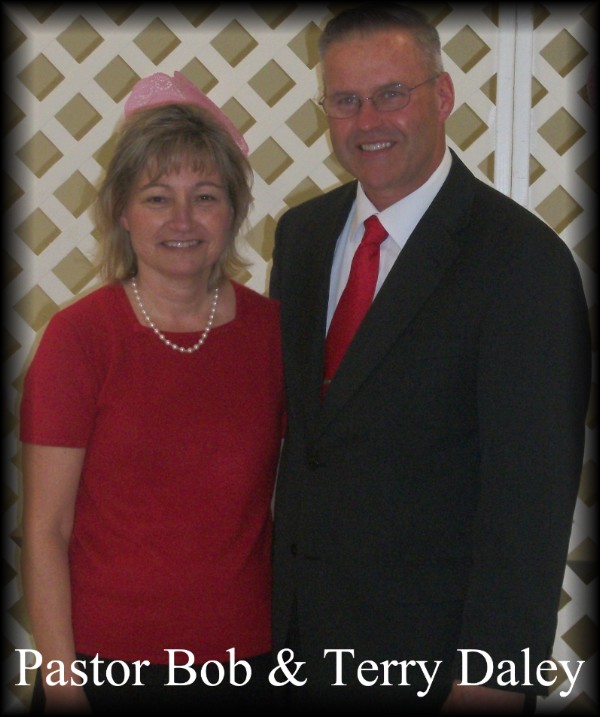 Dear Friend,
We would like to extend a personal invitation for you to visit Lighthouse Baptist Church. God's Word has truly helped us in many areas of our lives. We would love to have the opportunity to share God's Holy Word with you. It would be worth your time and effort to come. May God Bless you as you follow in Christ's footsteps.
Pastor Daley's Background
I grew up in the little town of Dixfield, Maine. At the age of 27, I received Christ as my personal Saviour and was called to preach the following year. My wife and I attended Hyles Anderson College in Crown Point, Indiana. During the summer of 1993, I traveled with Dr. Joe M. Boyd holding revival meetings. At the end of the summer, God called me to be an assistant to Dr. Boyd until the summer of 1995 where my wife and I held tent revivals across America. In 1997, I was called to pastor the Cornerstone Baptist Church, Sabattus, Maine. From there, we went to McAllen, Texas where we started Cornerstone Baptist Church. It was a bi-lingual church reaching both English and Spanish speaking people with the Gospel. On March 5th, 2008, I became Pastor here at Lighthouse.